Mitchell Elementary School's talented music club students, led by music teacher Lexi Heritage, put on a successful first Veterans Day program! We also had a Wall of Honor to recognize the veterans in our students' and staff members' lives.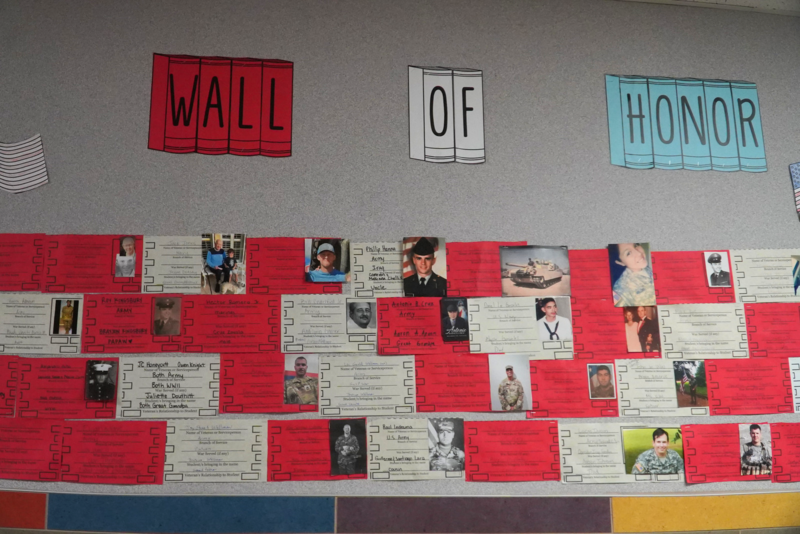 A special moment after the performance came when Koy, a pre-K student at Mitchell, recreated a photo with his dad, who is a U.S. Army veteran.
The program also featured one student as a pianist.
Thank you to everyone who came out, and thank you, Veterans, for your service!